German B2 (Upperintermediate) Level Of German Language
During this course you will be prepared for B2 Level Exam of German language conducted by Goethe Institute.
This course will include all four module of language i.e. reading, writing , listening and speaking .The emphasis during the course will be given more on communicative approach of language.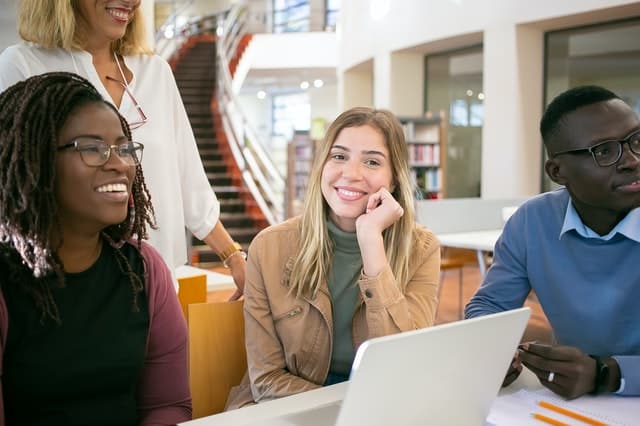 Send us you message and we will get back to you
Pratibha
Sprach-Aktiv i found the best institution for German learning , you will not only learn but enjoy your learning . The way of teaching is totally different here .Ms.Shubhani is always there to resolve all queries . Thanks you ma'am for all your support .
Rohit saini
I am taking German B1 classes with Sprach-Aktiv . I am really impressed with the way shubhani teaches the language , it's unique , I am totally satisfied and happy . Highly recommend 🙂
Mahesh Kumar
I am really happy to share that I have cleared my German B2 exam under the guidance of Shubhani Mam . Sprach-Aktiv is the best place to learn German . I recommend to all the German learner
Pooran Solanki
Hello, i am pooran solanki from japur rajasthan and i passed B1 examination in garman . I found the institute very Professional and Teacher is very nice and helpful. Ms Shubhani Jain had taken the class in a very interactive way .
Lokendra singh
At Sprach-Aktiv the classes are really interactive . Shubhani Maam is very competent and professional . She uses the online platform very efficiently . I cleared my German B1 exam , looking forward to achieve B2 Level.
Surendra Kumawat
I decided learning German at Sprach-Aktiv after taking the demos at 3-4 different places . I would say it is the best Institute if you want to learn German Language . Totally impressed and satisfied and highly recommended.🙂