GERMAN LANGUAGE ACADEMY IN NOIDA DELHI
Sprach-Aktiv is a well-known training academy for German language in Delhi/NCR. We are one among the very few premium training institutes to offer updated long-distance German Online Classes across the globe. Our portfolio of Online German Language courses is designed and taught by Professors with decades of academics & teaching experience. We came up with a vision of making the German language accessible to everyone with the online platform. To ensure every interested individual seeking to learn the language gets his/her due, we have devised courses that are ideal for both students as well as for working professionals.
Flexible Timing
All of our training courses are available at convenient times so that we can fulfill the growing demand for German-speaking professionals. It makes your learning a new language much easier since you can easily comprehend it. The training session may be held at a convenient time for you.
Personal Attention
We make you participate in a variety of speaking and listening lessons. Our professional teachers say that the combination will help you feel more confident. You will be attended to on an individual basis (we have made it mandatory for every student). They motivate you to participate and not miss even a single session.
Highlights of Our Classes
Our online Goethe Exam Preparation Classes of various levels are taught to students worldwide. You may apply for the Goethe exam after completing the course. Our trained, knowledgeable trainers are available round the clock to resolve your queries. They'll keep an eye on your progress and ensure you pass the test. Note that Sprach Aktiv's Goethe Certification online German language course certificate is recognized worldwide.
Equal Emphasis On Each Skill
For our German Online Classes, we follow the Four International Modules. They're reading, writing, speaking, and listening all at once. Students' self-esteem and self-assurance are boosted as a result of the high emphasis placed on developing strong public speaking skills.
Goethe Exams preparation
The SprachAktiv German Language Academy for Online German Language Courses In Noida provides an excellent chance to study for the Goethe certification exam in addition to the course material. The preparations will be taken care of by our skilled trainers.
Interactive Classes
There is no place in our organisation for one-way communication. We firmly believe in two-way communication. It is essential to make the session worthwhile and dynamic.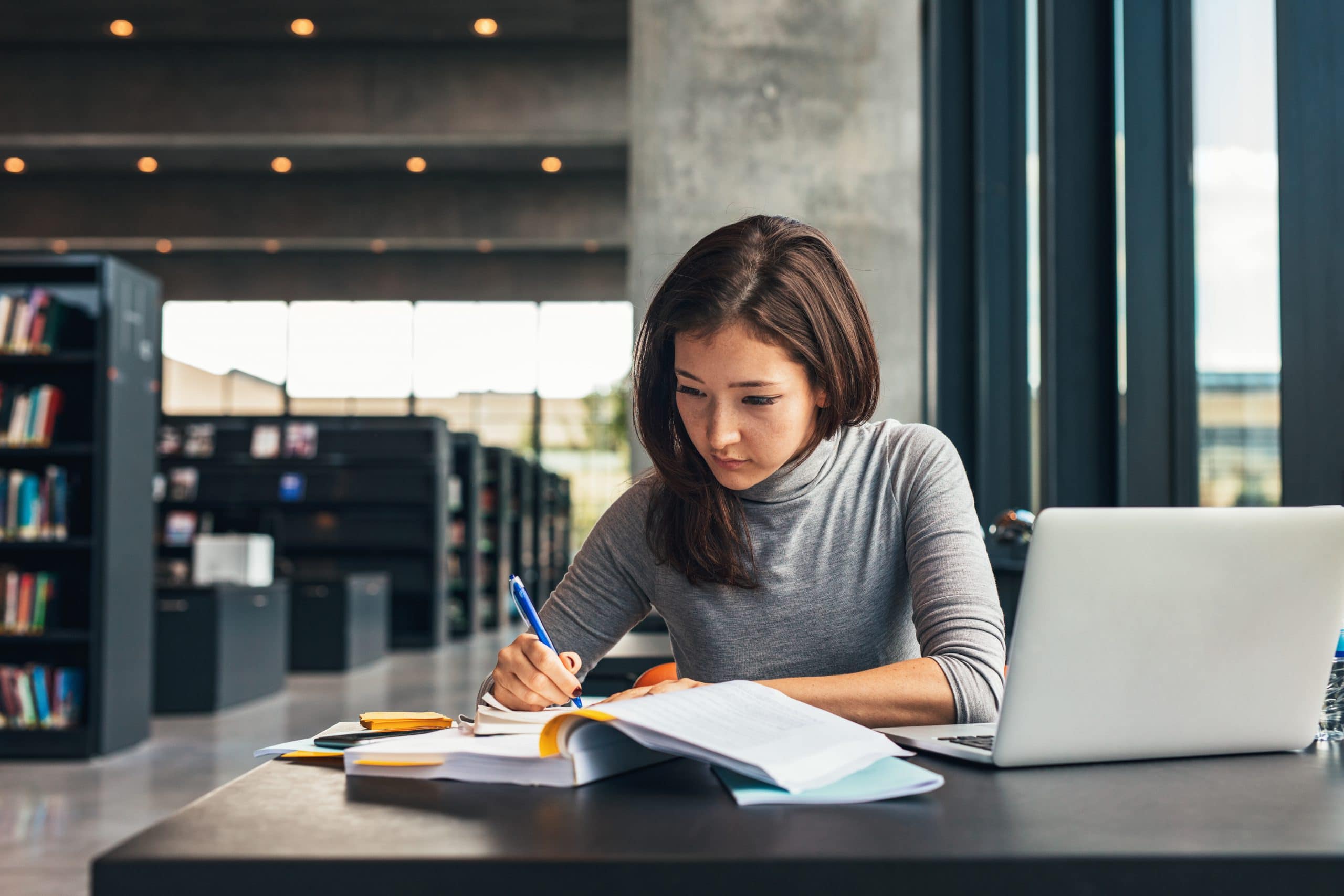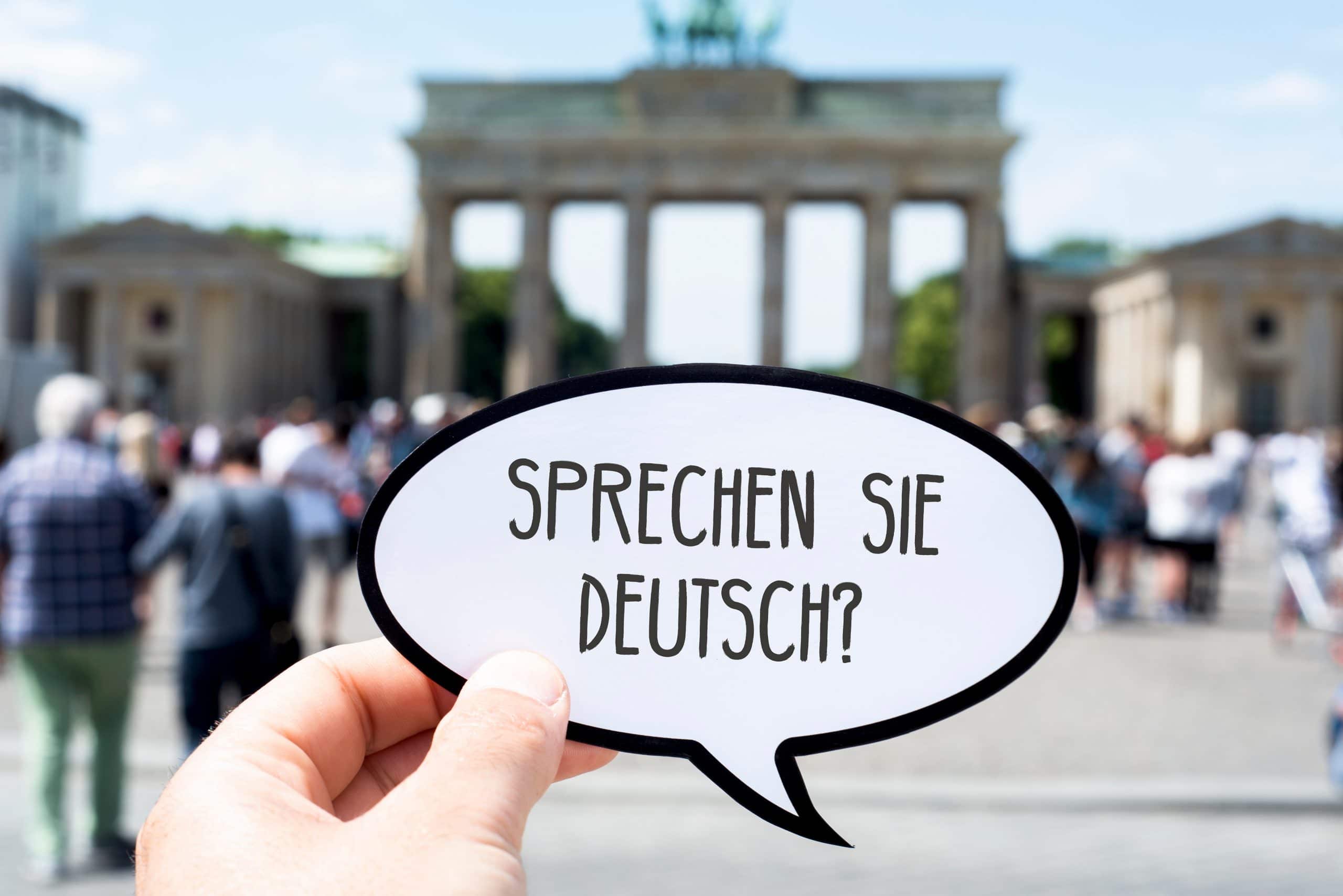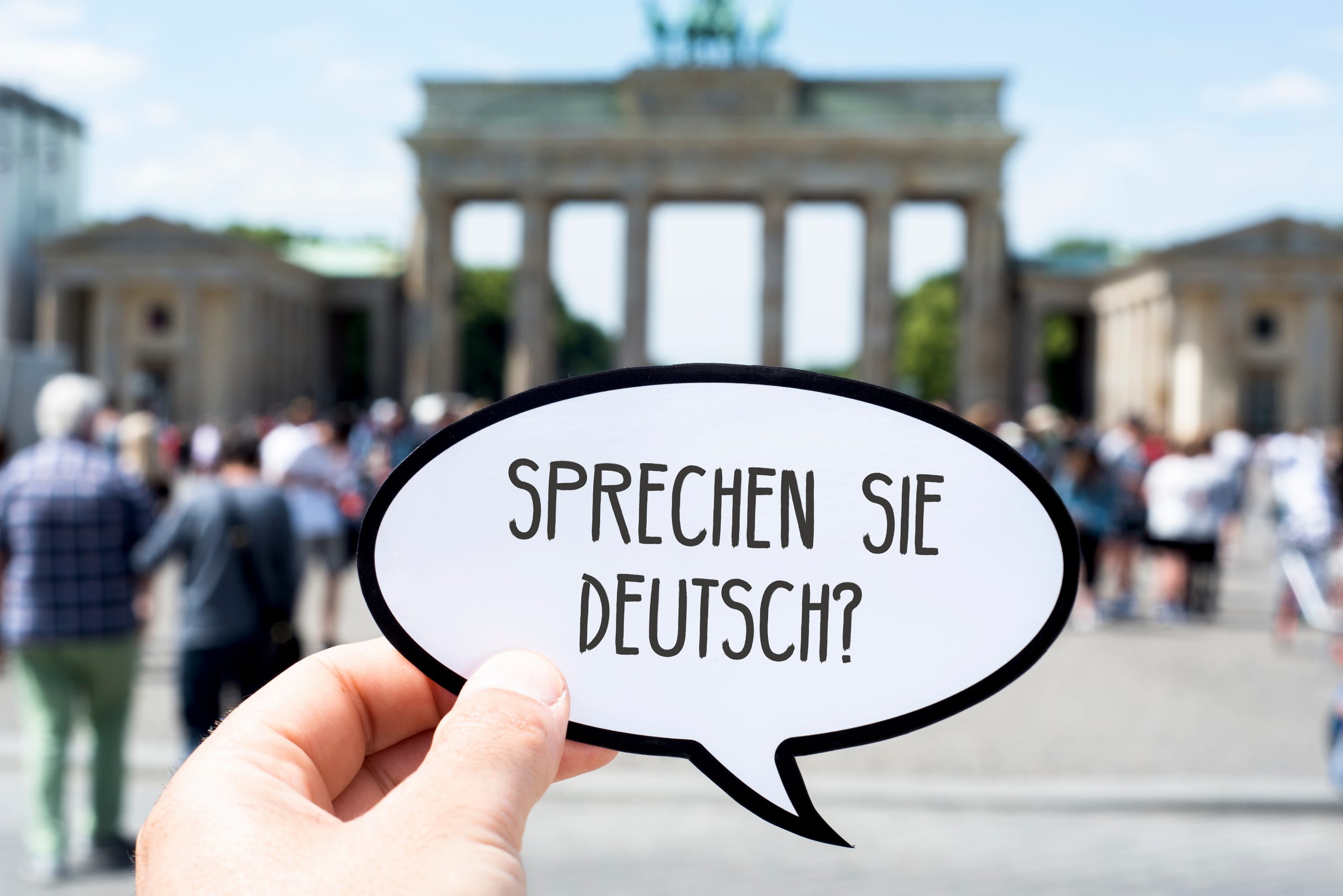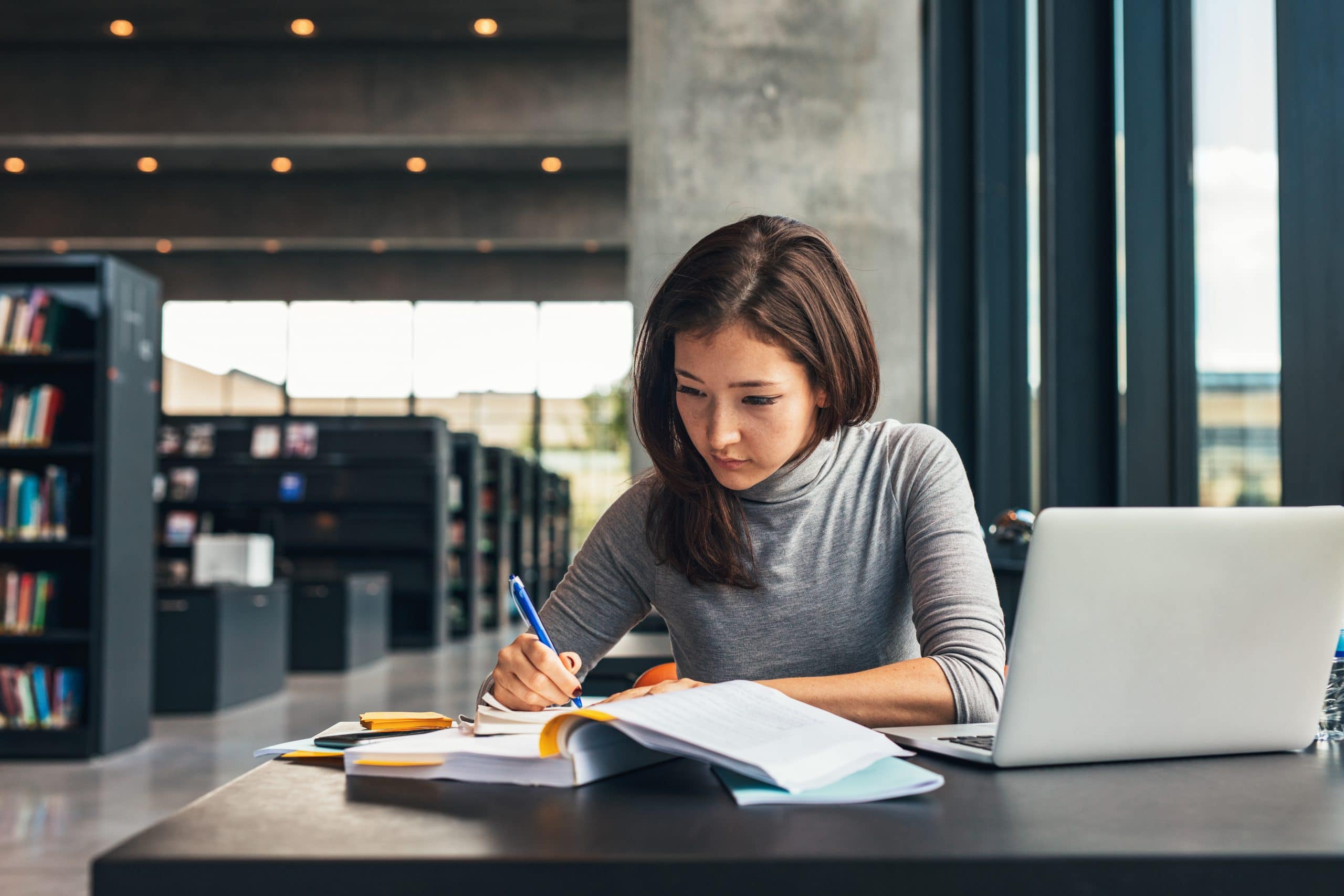 Send us you message and we will get back to you
Pratibha
Sprach-Aktiv i found the best institution for German learning , you will not only learn but enjoy your learning . The way of teaching is totally different here .Ms.Shubhani is always there to resolve all queries . Thanks you ma'am for all your support .
Rohit saini
I am taking German B1 classes with Sprach-Aktiv . I am really impressed with the way shubhani teaches the language , it's unique , I am totally satisfied and happy . Highly recommend 🙂
Mahesh Kumar
I am really happy to share that I have cleared my German B2 exam under the guidance of Shubhani Mam . Sprach-Aktiv is the best place to learn German . I recommend to all the German learner
Pooran Solanki
Hello, i am pooran solanki from japur rajasthan and i passed B1 examination in garman . I found the institute very Professional and Teacher is very nice and helpful. Ms Shubhani Jain had taken the class in a very interactive way .
Lokendra singh
At Sprach-Aktiv the classes are really interactive . Shubhani Maam is very competent and professional . She uses the online platform very efficiently . I cleared my German B1 exam , looking forward to achieve B2 Level.
Surendra Kumawat
I decided learning German at Sprach-Aktiv after taking the demos at 3-4 different places . I would say it is the best Institute if you want to learn German Language . Totally impressed and satisfied and highly recommended.🙂